Summary
The goal of this field lab is to boost knowledge and share experiences in cereal-legume intercropping.  It is part of the European LEGUMINOSE project. 
Intercropping is an ancient agricultural technique where two or more plant species are grown simultaneously in the same field. Despite its environmental and economic benefits, intercropping is still a niche practice in the EU: Only 2% of European arable land is used for legume-cereal intercropping. 
This field lab, and the LEGUMINOSE project in general, aims to investigate the benefits of intercropping, identify the barriers which prevent farmers adopting the practice, and provide farmers with practical, science-based information on the practice.  By doing this, the project hopes to transform legume-cereal intercropping from a niche practice to a mainstream, climate smart farming practice. 
This project is funded by Horizon Europe. UK funding is provided by UKRI. The project brings together a partnership of 17 organizations from around Europe. UK partners are Reading University and Soil Association.  For more information see the LEGUMINOSE project description in the results and reports section of the field lab page.
The benefits
This method of farming can:
increase crop yields by up to 20%
improve soil health
suppress weeds
reduce the need for synthetic fertilizers (by up to 50%)
increase biodiversity
increase the resilience of agricultural systems to climate change
Trial design
The field lab will take place on over 20 farms in different location across the UK.  The trials will measure yield and soil health benefits of intercrops from a range of crop mixes in organic, conventional and regenerative systems. The on-farm trial protocols will vary slightly from farm to farm, depending on the priorities and interests of the farmers themselves.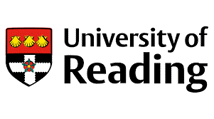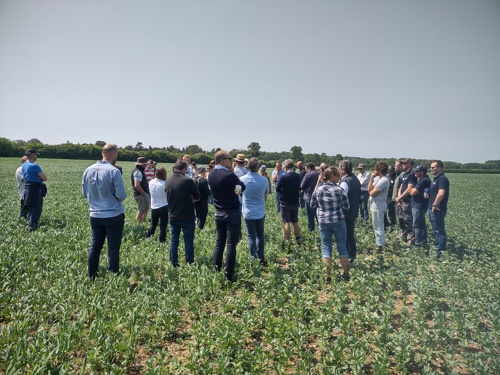 Last week over forty farmers and researchers met at a farm workshop in Oxfordshire to share their experiences of intercropping, as part of the European project LEGUMINOSE.  The event was kindly hosted by Ben Adams, who is in the middle of his own intercropping trial.
Please see the event blog for further information

Next event for your diar
ies:
The next LEGUMINOSE farm workshop will be held in the autumn. For more information on the LEGUMINOSE project, or if you're interested in taking part in the field lab, contact Jerry Alford jalford@soilassociation.org 
Help us better understand intercropping: complete the questionnaire
With UK government support for companion or intercropping through SFI, there will be more interest in growing intercrops, and producing an economically viable crop is essential. We need better understanding of why intercropping is not more common, and what the barriers are to greater use of it in farming systems. To help us understand these barriers please complete the attached questionnaire so that we can arrange events farm walks and meetings to help find ways to break down these barriers.
Complete the questionnaire on intercropping
The questionnaire is hosted by Reading University.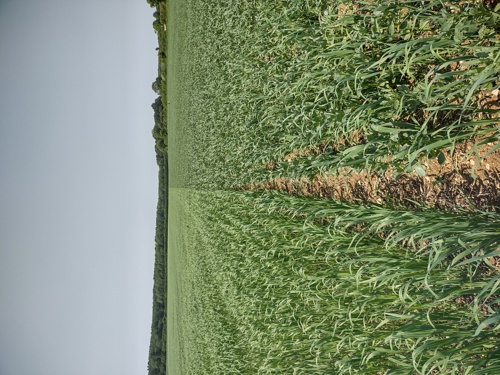 Kick-off Webinar
March 2023
Spring farmer workshop and farm walk
June 2023
Autumn farm workshop and farm walk
October 2023
Intercropping trials
2024 growing season
Group Coordinator

Jerry Alford
Soil Association
Bristol / UK-wide
Arable & Soils Advisor at Soil Association, and farmer. I ran the family farm in Devon for 25 years, farming dairy, then organic beef, sheep and arable units with holiday cottage conversions. Former chairman of a local farmer owned co-op grain store, and involved in the grain supply chain nationally.
Researchers

University of Reading
University of Reading
Reading